Wellness holiday in the Hotel Hubertus
Refresh, enjoy, relax
Close your eyes and feel the comforting warmth of the fireplace, breathe in the aroma of herbs by sizzling infusions or simply relax with a book in a comfortable lounger in the relaxation area.
Relax in Hotel Hubertus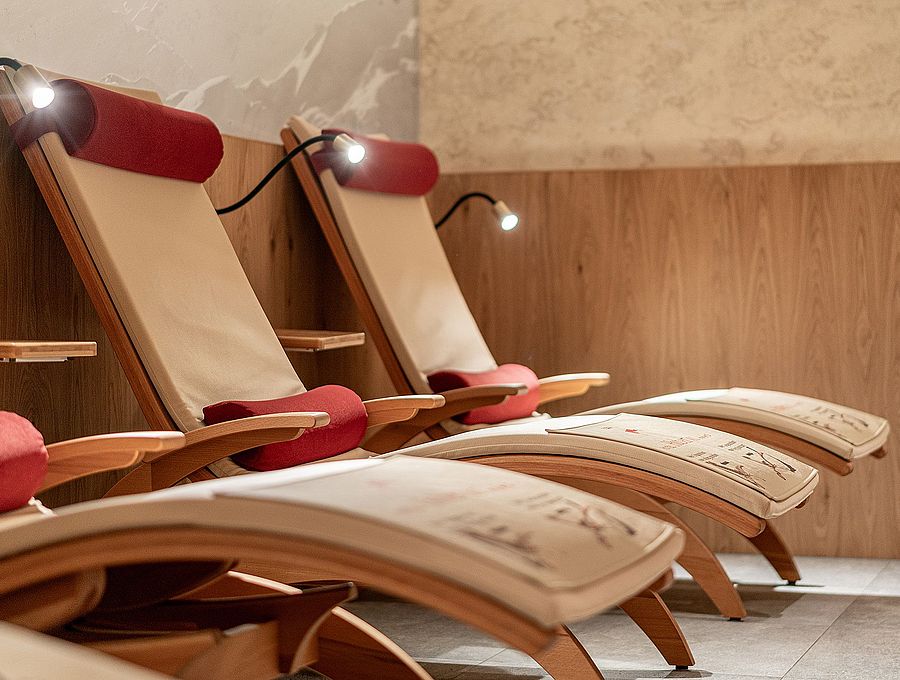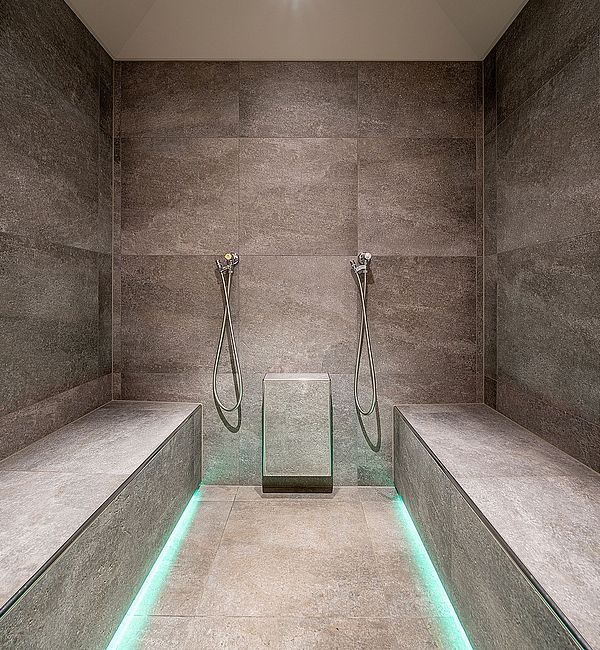 Room to unwind
Sauna (85°C)
Sole inhalation
Steam bath with various peelings
Infra-red lounger
Relaxation area with water-beds, comfortable loungers and chairs
Tea bar and fire-place
In winter: out of the sauna into the snow
At the end of a freezing winter day or after a strenuous hike, there is nothing better than a sauna. The infusions spreading the aroma of mountain herbs, allowing you to relive your day. The Sole inhalation and steam bath clear the airways and provide various peelings making it good for both body and soul.
Get your circulation going with a jump in the snow after the sauna. The hot-cold experience is rounded off by the idyllic view of the Lecher church tower.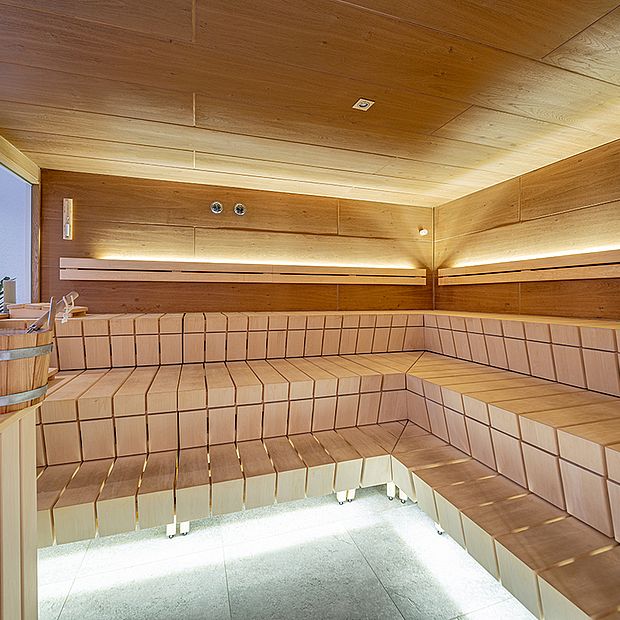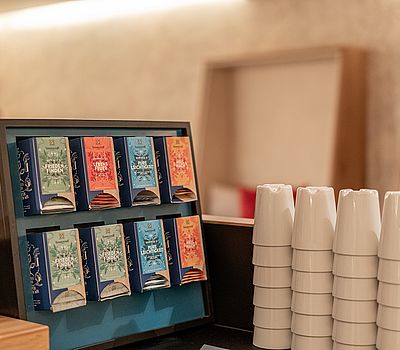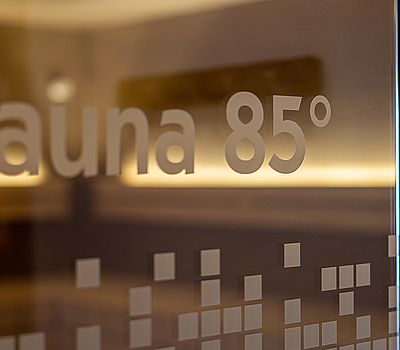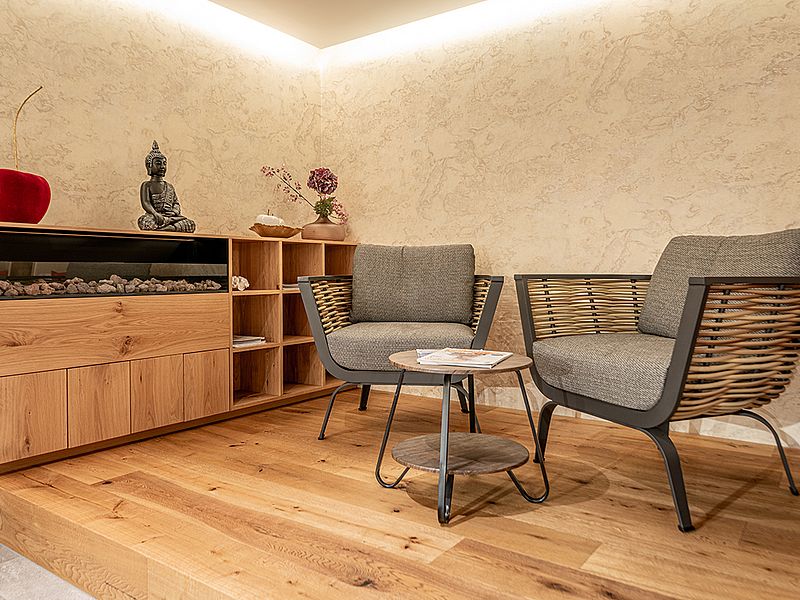 Not only in the kitchen, but also with our beauty products we pay attention to the best quality and regional loyalty. At the Hotel Hubertus, we use the high-quality products form Resa Wants. The lotions, soaps and creams consist of a few natural ingredients and fresh herbs from controlled organic cultivation.
The products smell heavenly, are vegan and are made in Austria. The best part? Resa Wants is a company from Lech and transforms our home with unique herbal scents.

Resa Wants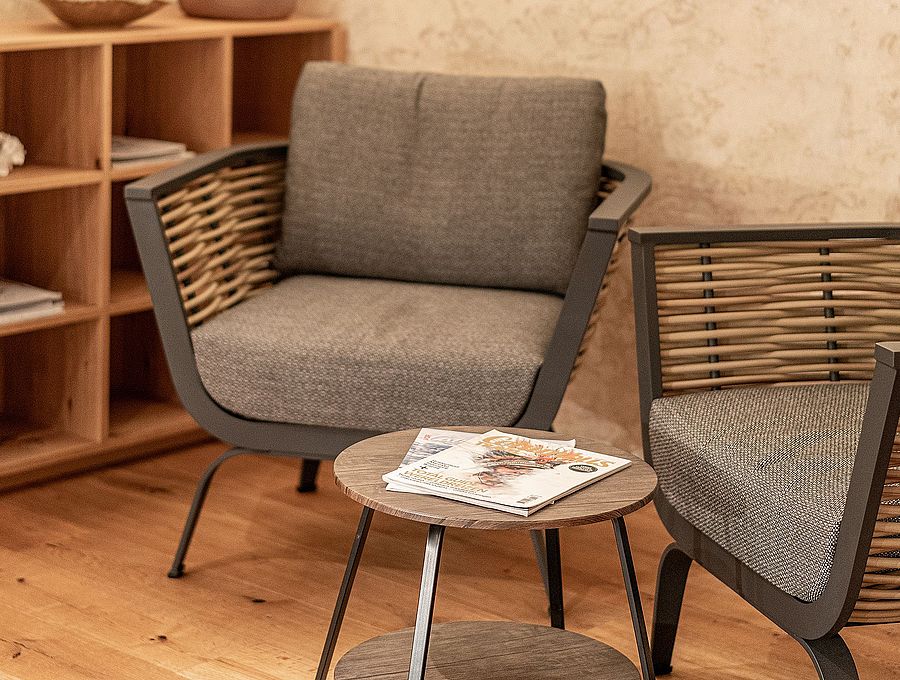 Simply relax
Those seeking peace and quiet will find a space to relax and unwind in the wellness area. Make yourself comfortable on the soft loungers, on the waterbed or in a cosy armchair with a book or newspaper. At the tea bar you will find a selection of exquisite teas. The fireplace instantly creates a cosy atmosphere and relaxation.